Catalytic converter thefts on the rise on Long Island; police make arrests
Image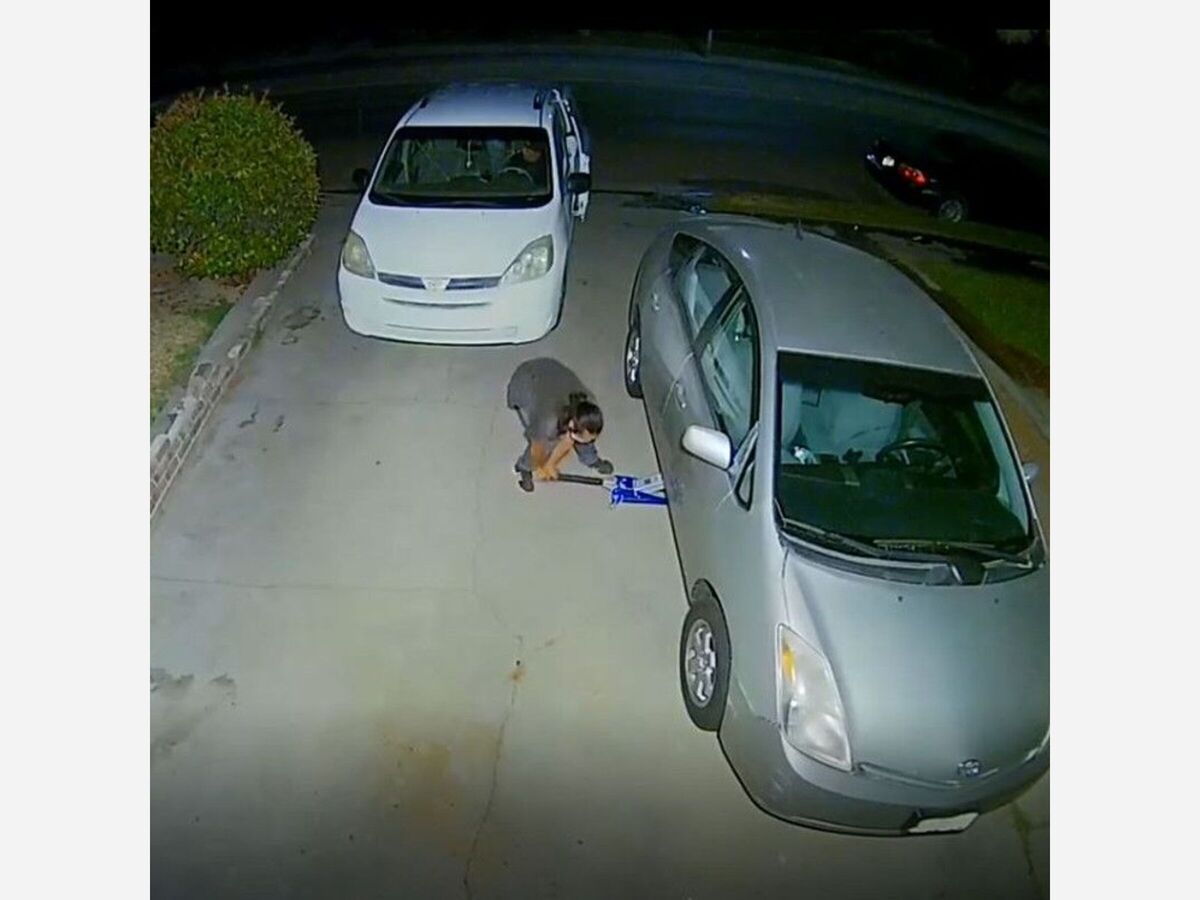 There's been a spike in catalytic converter thefts in recent weeks across Long Island, especially from older model cars. Video captured from a Ring doorbell shows two men in Plainview getting out of a car, quickly jacking up another car and stealing the catalytic converter.
Karen Whittal, of Plainview, says the catalytic converter was stolen from her son's 2007 Toyota Prius from right in front of her home at 7 a.m. Tuesday. Whittal says her neighbor noticed several men in a white car."He asked them, 'What are you guys doing?'" says Whittal. "And they said, 'Don't worry about it, this is our car.'"Officials
say the catalytic converters are being stolen because they are easy to get to in older cars and contain a precious metal known as palladium."They melt them down for that," says Mike Serpico, of Mike's Auto Repair. "The used value is pretty high, some of it - varies in all of them. I don't know what the different metal is in them but some of them are $500 used. Replacement is expensive - on this one was over a $1,000."Serpico says he has replaced about four or five catalytic converters in the last few weeks.In addition to Plainview, other areas hit recently include New Hyde Park, Hicksville and Selden.
Nassau police say they have arrested three men from Pennsylvania for a recent theft in New Hyde Park. Police say they believe there are multiple rings of thieves out there.